Seeking Services
Member Services
Contact Us
User Login
---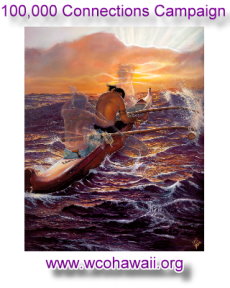 Recent Connections

Name / Location

Amount

Kanani Kaaiawahia B / , -
$ 25.00
Sophina P / , -
$ 100.00
Eva W / , -
$ 5.00
UILANI Y / , -
$ 20.00
Edward S / , -
$ 20.00
Pulouoleola S / , -
$ 100.00
Kanani B / Waianae, Hi-USA
$ 50.00
Curtis K / , -
$ 4.00
Curtis K / Honolulu, Hi-USA
$ 2.00
Curtis K / Honolulu, HI-USA
$ 3.00

Total Collected : $ 329.00
Meet Us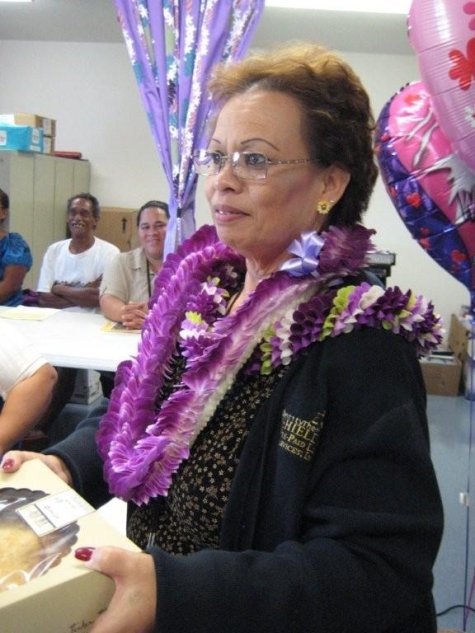 Recognition
Name :
Kanani Kaaiawahia Bulawan
(formerly Stanlyn Placencia)

Position :
Founder
Waianae Community Outreach

Recognition is given to Aunty Kanani for her Vision, Devotion and Tireless Pursuit of "Expecting the Best out of you" from everyone she encounters. 5 Minutes with her and you will feel and understand you are truly loved.
---
© Waianae Community Outreach. All Rights Reserved.
---